Let us help you to develop the potential of your land! Property is Our Passion!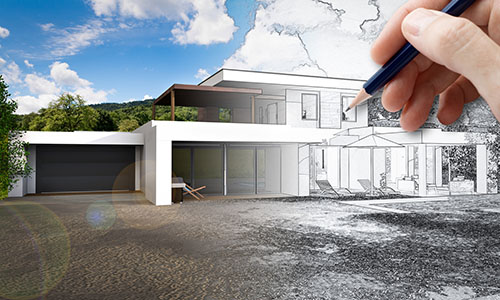 Christopher Rawlinson & Co can help you with land acquisitions and valuations, planning and site appraisals. We are independent and have no ties to a particular developer. If you have land for sale we will give impartial advice.
All land opportunity's are immediately assessed. We have the vision and expertise to quickly identify the potential of your property and can give you guidance as to the development potential for your home.
This will often greatly increase the value of your home, and our many contacts in the building world enable's us to match your circumstances to the right developer.
Our dedicated team have the knowledge and experience enabling us to give our clients the best advice on land acquisition, whether a local, regional or national house builder. We provide comprehensive appraisals including comparable evidence to assist our clients in making an informed decision.
To discuss our land services further, please contact Jayne Rawlinson in confidence on 020 8904 07733 or email [email protected]